Don't know if i should put this here, the synth thread or general gear so feel free to move it but this can integrate into a eurorack so placing it here.....
Anyways.. been waiting for this!! Early bird price is SUPER nice too!
GO GO GO GO... buy, ask questions later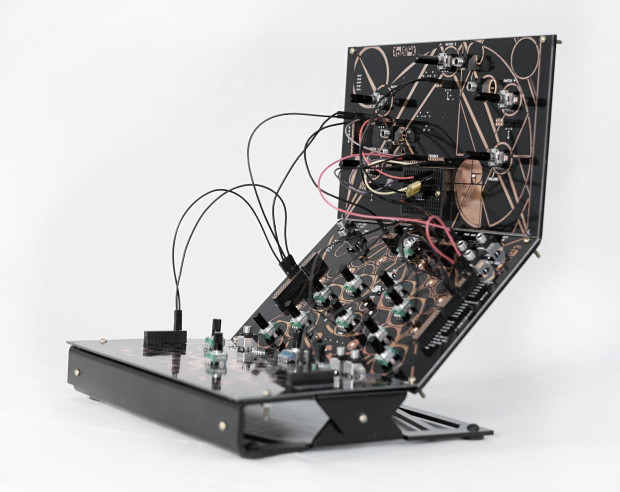 Mescaline
is a synth design by Folktek which merges art, design and synthesis into a tool which encourages exploration and experimentation in sound. A synthesizer system with a different approach which works standalone or within the eurorack modular system. (more on the indiegogo page)
[video]
[/video]
[video]
[/video]
[video]
[/video]
[video]
[/video]
I've been watching the videos all day waiting and just got the copper version.