Moderators: Kent, luketeaford, Joe.
helloooo there, just wanna share some new tunes with yall.. space music from denmark!! enjoy
)
---
Oh crap, overlooked this thread and started a separate one
Anyways, here goes:
15 months after I bought my very first module and over a hundred demos later I put this album together with everything I've learned. Most of it was recorded live as I didn't want it to become too artificial with a lot of overdubbing and such. It's about 83% Eurorack, 13% Digitakt and then some minor Ableton Live editing and post production to top it off.
I bought a new mixer only a couple of months ago so some of the tracks were recorded as a whole as opposed to eight separate tracks like the rest of them. That made it a bit harder to mix it afterwards, but I'm more than satisfied with the overall result. Let me know what you think!
---
Wiggling with Experience
Posts: 314
Joined: Tue Aug 13, 2013 3:46 am
Location: Berlin
Contact:
Hi gang
posting my new album here: it's bit of a dour affair made during last winter living alone isolation vibes in Germany
https://spacessound.bandcamp.com/album/heavy-nowhere
would be chuffed if some folks had a listen.
I am also starting to work through the album making accompanying videos - somewhat experimental. Here's the latest
---
Super Deluxe Wiggler
Posts: 1574
Joined: Tue Sep 09, 2014 8:15 pm
Location: SF Bay Area, CA, USA
Contact:
A new trans-media narrative, world-building project is out this week as digital and limited edition cassette, a deeply experimental collaboration between myself and game audio luminary Rob Bridgett (
Shadow of the Tomb Raider
, and much more). You'll need to listen, explore the website, and read the booklet that comes with the downloadable audio in order to get the fullest (yet deliciously incomplete) picture.
Not music, though it has musical moments. Lo-fi in the
extreme
, with mysteries
galore
. Eurorack is used but not in the ways you might think.
Start here:
http://ambiguityresearch.org/
Then listen here:
---
Learning to Wiggle
Posts: 31
Joined: Wed Mar 24, 2021 11:34 am
My new duo Bombnedslag just released our first album today. It features Robin Backgård on trumpet, saxopet, electronics, pedal etc and myself (Anton Lindström) on synthesizers (80's serge modular, buchla 200e, new R*S serge system, Juno-60 and some other various things). Everything is composed/improvised by us during many studio sessions throughout the start of/spring this year. Its recorded by us at (and the vintage serge and buchla 200e are from) Lindbladsstudion at Högskolan för Scen och Musik, Göteborg, Sweden.
The album is called Otherdon and can be found on all major streaming platforms (no bandcamp yet though, though I might change this if people really want it on bandcamp!!)
Here's the Spotify link! Hope you all enjoy it :–)
---
Learning to Wiggle
Posts: 7
Joined: Sun Sep 23, 2018 5:30 pm
Location: Sheffield


This is my latest selection of tracks. They are all quite sparse, long form ambient pieces that's I've made in Ableton.
---
my two bandmates and i have our first release out.
the tracks are the result of a single jam session.
we were in a good mood that day :-)
https://push.fm/fl/uocjt8ec
---
My debut ambient album "Still Life" made with eurorack synths is out on vinyl and digital via Polar Seas Recordings.
You can already listen and order it here: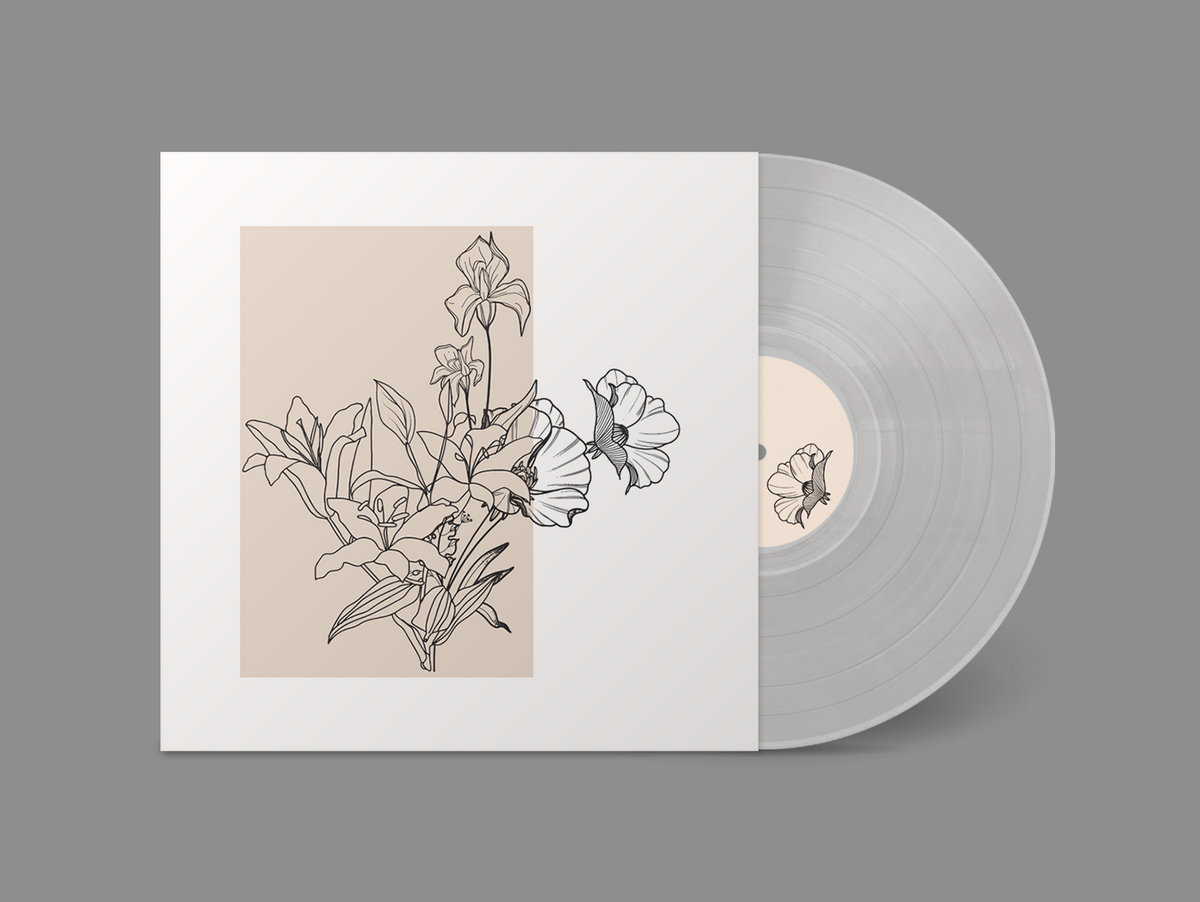 Hope you will like it.
---