I don't think this post exists yet, so here goes.
Here are all Easel expander cards currently available (only commercially available, not homebrew):
Firstly, there are the regular program cards:
The vintage version:
[/quote]
Then there's this expander from Buchla, which I think was a prototype?:
The AUX Expander from Buchla:
The digital program card from Buchla:
Next up, the Portabellabz toolbox, BOB expander and perfBOB: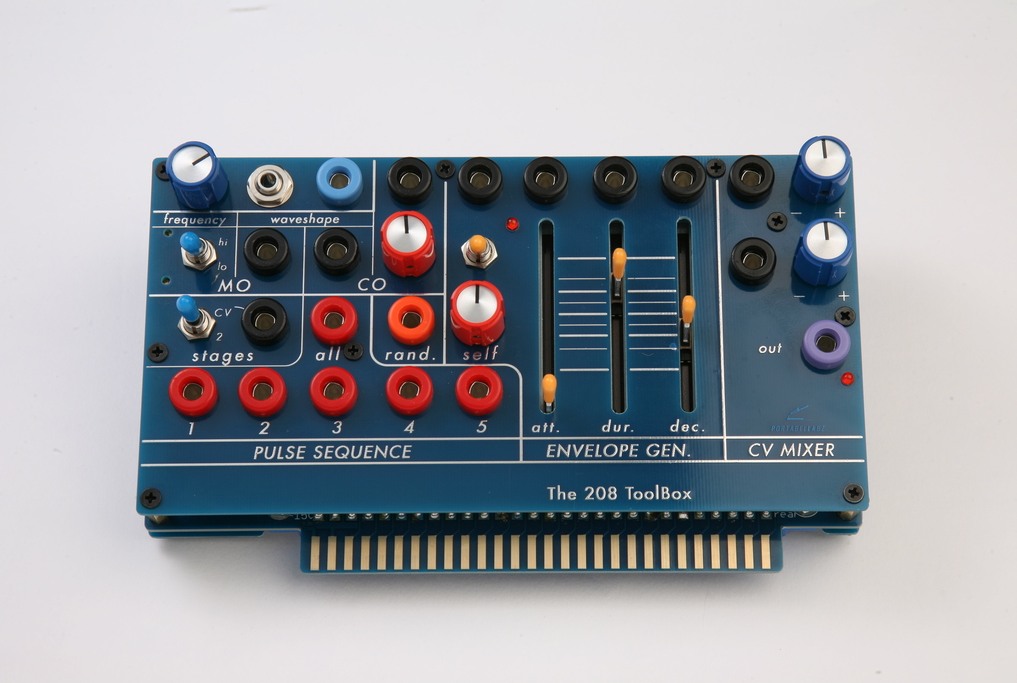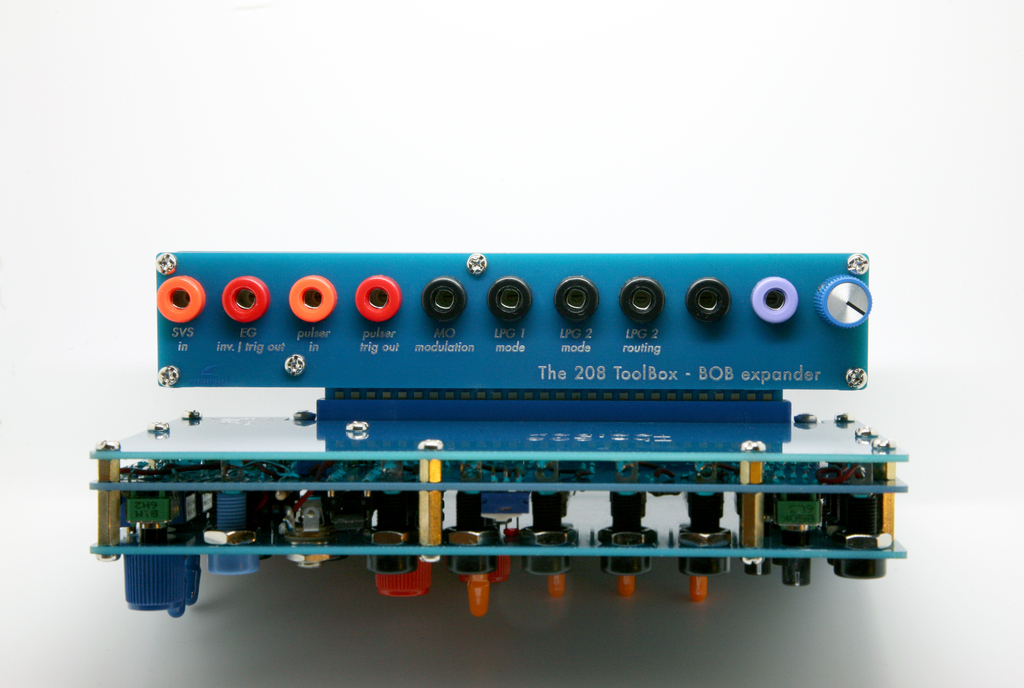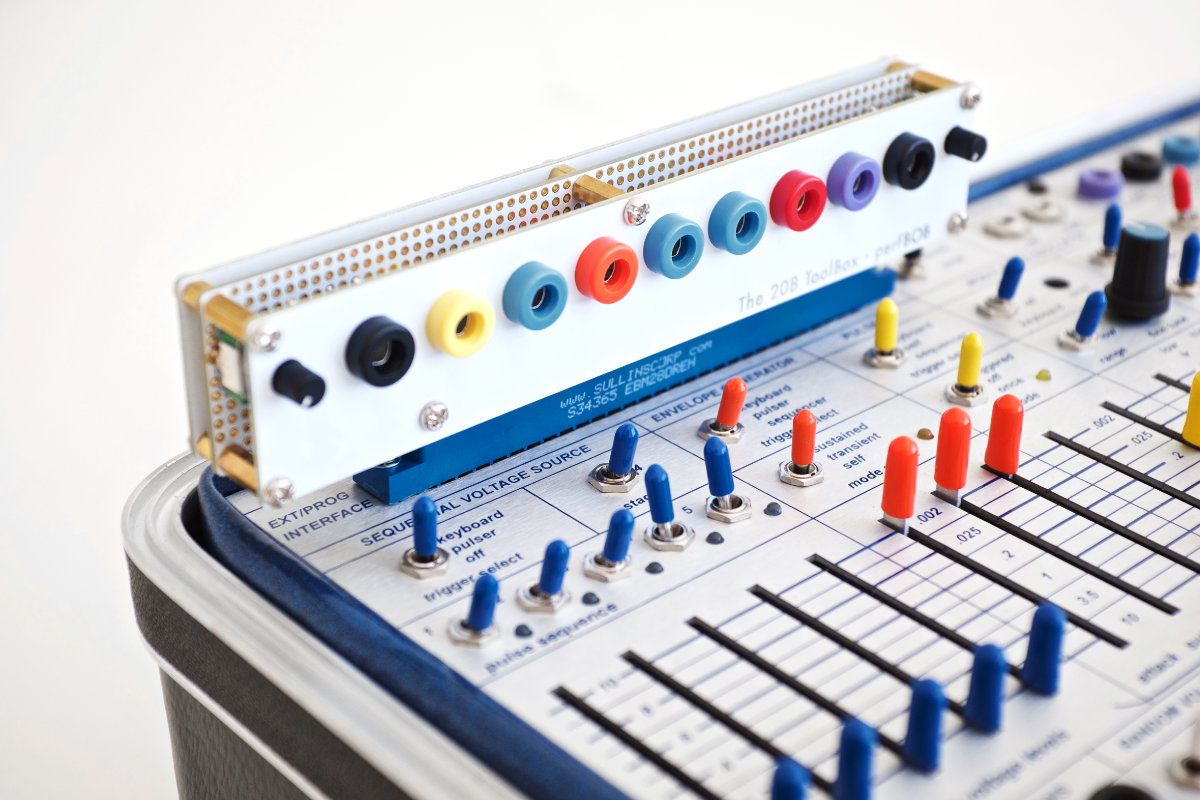 Then there is the Ornament & Crime card from Northern Light Modular:
We have the monstrous 416 Meta Expander:
Please let me know if I've missed any, and I'll add them.