I'm always forgetting just what there is out there in terms of Modules which are designed to create Chaotic systems.
So, I'll keep this thread/ modulargrid rack up to date with all the ones I know of, and it'll be here for everyone's future reference.
If I've missed any, or something is fresh off the press- post about it here!
Better updated rack here:
https://www.modulargrid.net/e/racks/view/1347668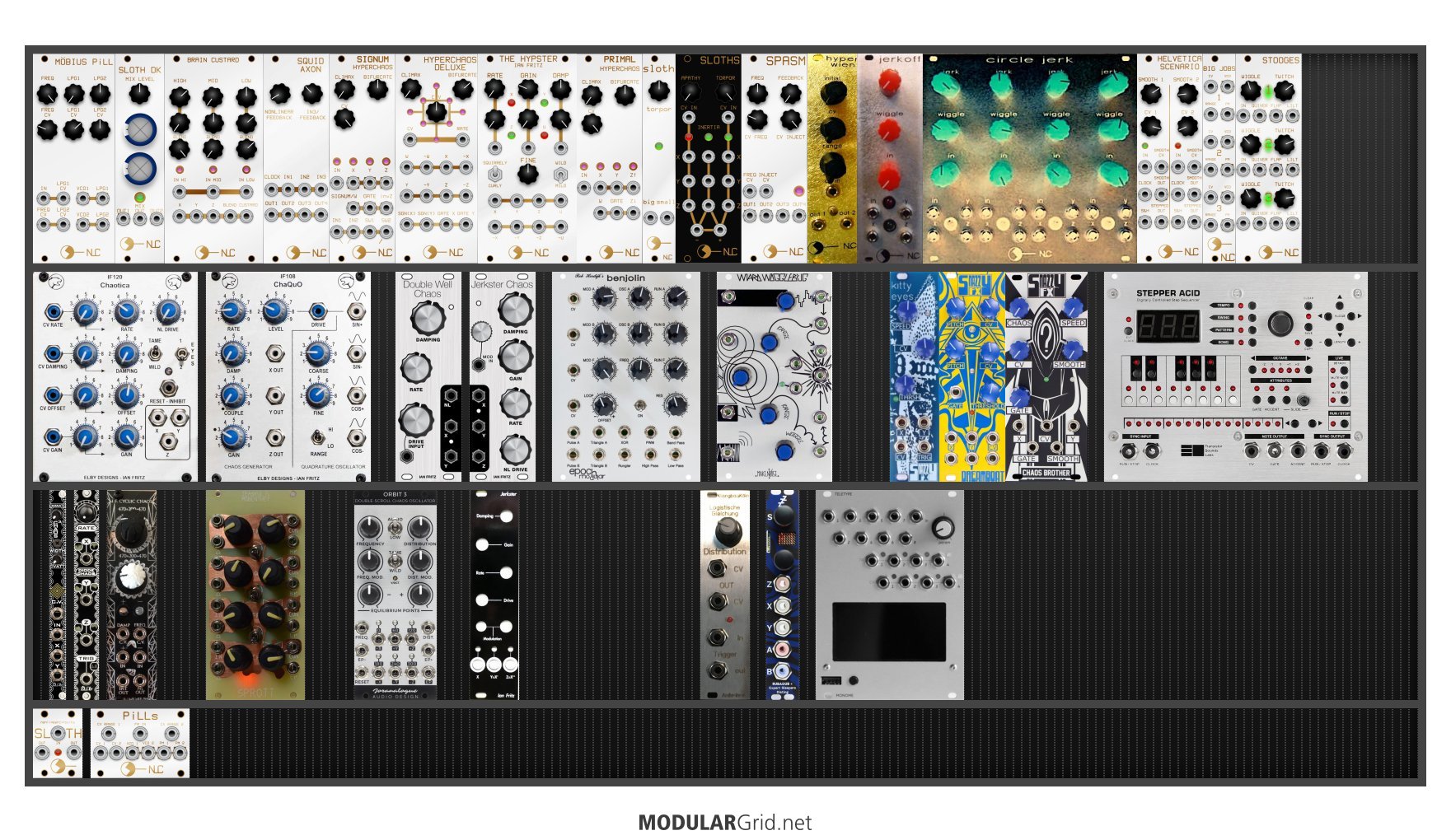 Old not updated rack here:
https://www.modulargrid.net/e/racks/view/218703
NOTES
***MI Streams is included due to its bonus hidden mode of a sub-audio rate Lorenz attractor
Ornaments + Crimes has firmware- Low-rents: dual Lorenz and Rössler generators (strange attractors)
Xaoc Batumi added for part of its alternate firmware- Random wave bank. Verhulst's logistic map, with lower jumper selected on module.***
Chaos acts like this:
And looks like this: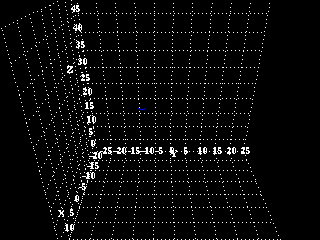 Ian Fritz description of chaos in audio circuits
Snazzy FX Dreamboat manual