Hi,
Considering a large range of oscillators, not totally sure what I'm looking for, but I'd love to hear your recommendations as a starting place to browse.
It's for a small eurorack system and I only have room for 1 OSC. right now I have a Noise Engineering Cursus Iteritas but I'm looking for something that offers even more variety in sound (wavetables?)
My budget for a new module is max $400 and I've got 18hp of space available.
Thanks
Also, what do you think about these 2 options?
- Joranalogue Audio Design Generate 3
- Steady State Fate ZPO Zero Point Oscillator
This is my current rack: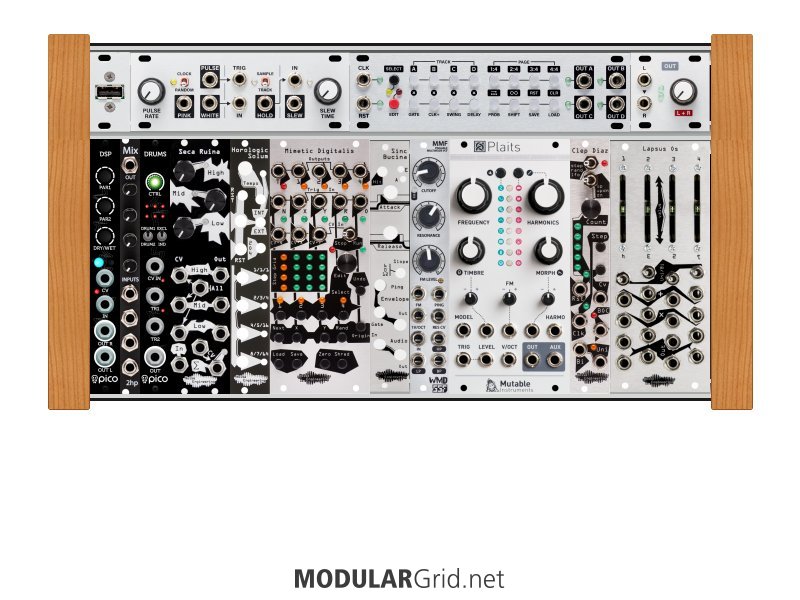 Any help would be greatly appreciated.
Thanks!